Why
Choose us?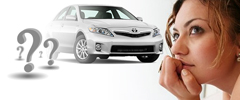 → Best price guaranteed
→ No hidden fees
→ Great service!
→ 24hr Telephone Support
Branded
Cars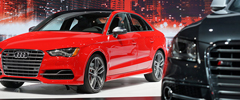 We provide a great mix of vehicles which range from mid sized cars for city goers, people carriers for groups of people, to the comfort of luxury cars, that suit your travel needs.
Our
Services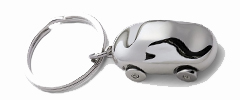 → Car Rentals
→ Business Travel
→ Accommodation
→ Leisure Travel